Yvonne Havel, Pia Förg & Dr. Christina Kunstmann
About
Yvonne Havel, Pia Förg and Dr. Christina Kuntsmann are the administrative staff of the chair of Statistical Learning and Data Science and two other chairs.
They are responsible for the secretary's office, handling the correspondence, taking care of the student assistants' contracts, keep an eye on the financing of employees, the funding of different projects like invoicing, budget reports and a lot more administrative tasks of the chair.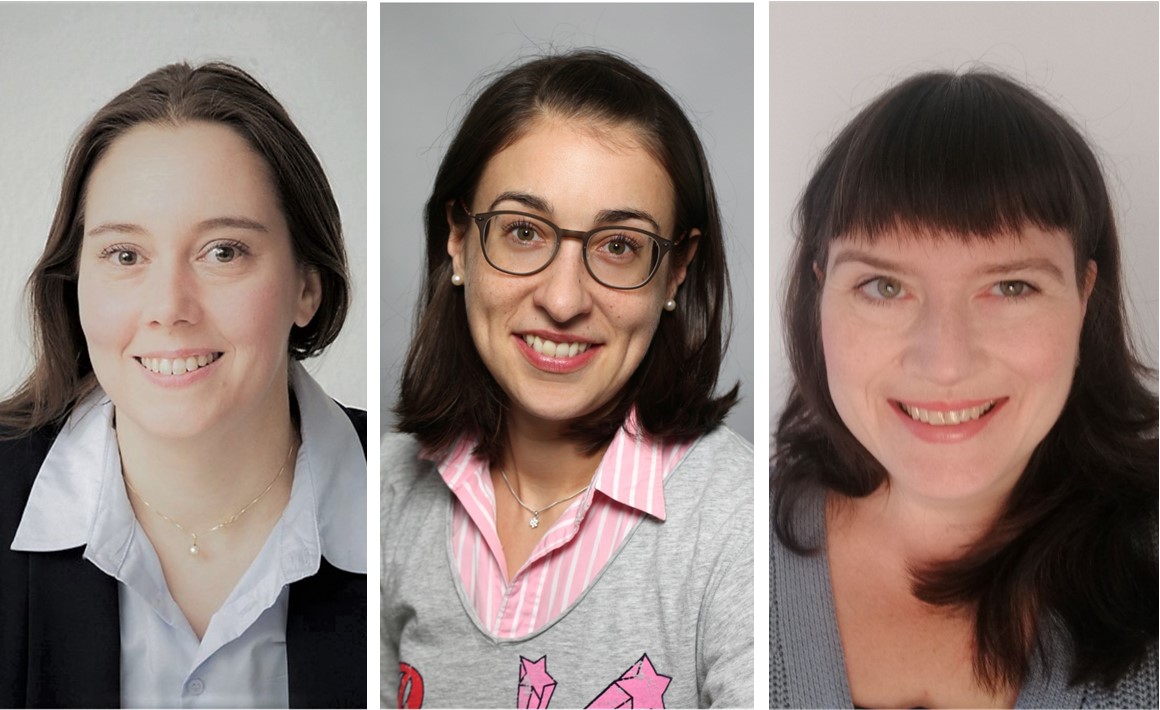 Contact
Institut für Statistik

Ludwig-Maximilians-Universität München

Ludwigstraße 33

D-80539 München

Room 139

Phone: +49 89 2180 2814

Fax: +49 89 2180 5308

slds [at] stat.uni-muenchen.de

We are reachable through @pia_yvonne_christina on the SLDS Mattermost.