About
Since April 2018 I am a PhD student at the working group for Computational Statistics at the Ludwig-Maximilians-University Munich. I am also a member of the Munich Center for Machine Learning (MCML).
I obtained a Bachelor's Degree (B.Sc.) and Master's Degree (M.Sc.) in Statistics from the Ludwig-Maximilians-University Munich.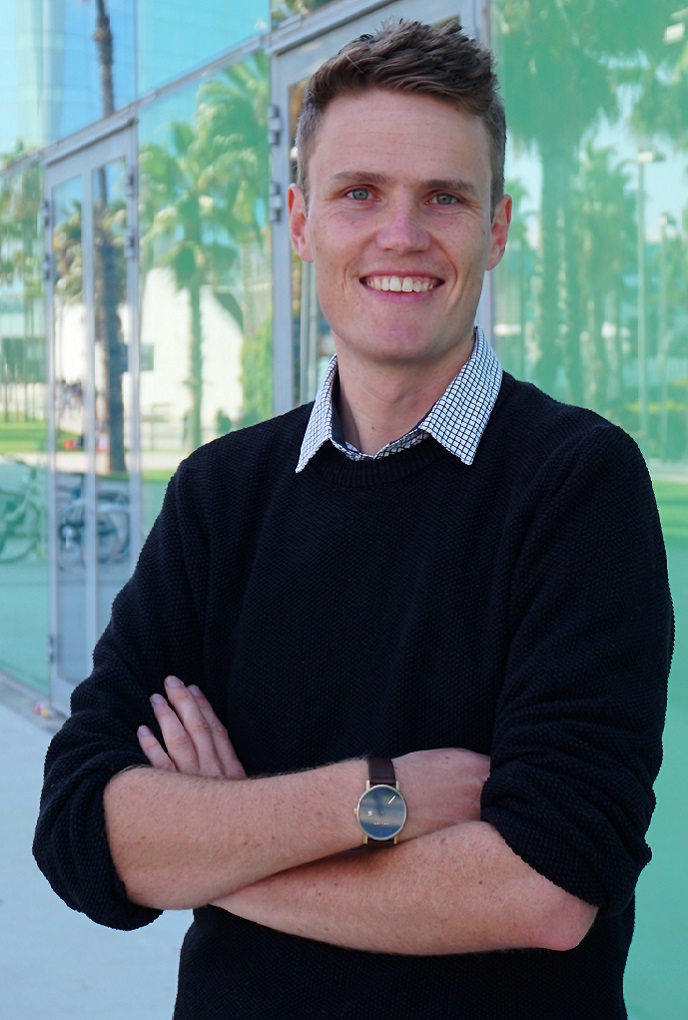 Contact
Institut für Statistik

Ludwig-Maximilians-Universität München

Ludwigstraße 33

D-80539 München

Room 040

Phone: +49 89 2180 2763

florian.pfisterer [at] stat.uni-muenchen.de
Research Interests
Hyperparameter Tuning & Automatic Machine Learning
Zero-Shot Hyperparameter Optimization
Algorithmic Fairness
Benchmarking
You Can Find me on
References
Binder M, Pfisterer F, Bischl B (2020) Collecting Empirical Data About Hyperparameters for Data Driven AutoML AutoML Workshop at ICML 2020,
pdf.
Rügamer D, Pfisterer F, Bischl B (2020) Neural Mixture Distributional Regression. arXiv preprint arXiv:2010.06889.
link.
Pfisterer F, Beggel L, Sun X, Scheipl F, Bischl B (2019) Benchmarking time series classification – Functional data vs machine learning approaches.
link | pdf.
Pfisterer F, Coors S, Thomas J, Bischl B (2019) Multi-Objective Automatic Machine Learning with AutoxgboostMC.
link | pdf.
Lang M, Binder M, Richter J et al. (2019) mlr3: A modern object-oriented machine learning framework in R. Journal of Open Source Software 4, 1903.
link | pdf.
Sun X, Bommert A, Pfisterer F, Rähenfürher J, Lang M, Bischl B (2019) High Dimensional Restrictive Federated Model Selection with Multi-objective Bayesian Optimization over Shifted Distributions Intelligent Systems and Applications - Proceedings of the 2019 Intelligent Systems Conference, IntelliSys 2019, London, UK, September 5-6, 2019, Volume 1, pp. 629–647.

https://doi.org/10.1007/978-3-030-29516-5_48

.
Pfisterer F, Rijn JN van, Probst P, Müller A, Bischl B (2018) Learning Multiple Defaults for Machine Learning Algorithms. stat 1050, 23.
pdf.
Rijn JN van, Pfisterer F, Thomas J, Bischl B, Vanschoren J (2018) Meta Learning for Defaults–Symbolic Defaults Neurips 2018 Workshop on Meta Learning,
pdf.