About
I started as a PhD student at the working group for Computational Statistics at the Ludwig-Maximilians-University Munich on June 2018 after being a student assistant. My main research focus is on automatic and classical Machine Learning .
I obtained a Bachelor's Degree (B.Sc.) and Master's Degree (M.Sc.) in Business Mathematics from the University of Bielefeld and a Master's Degree (M.Sc.) in Statistics from the LMU Munich.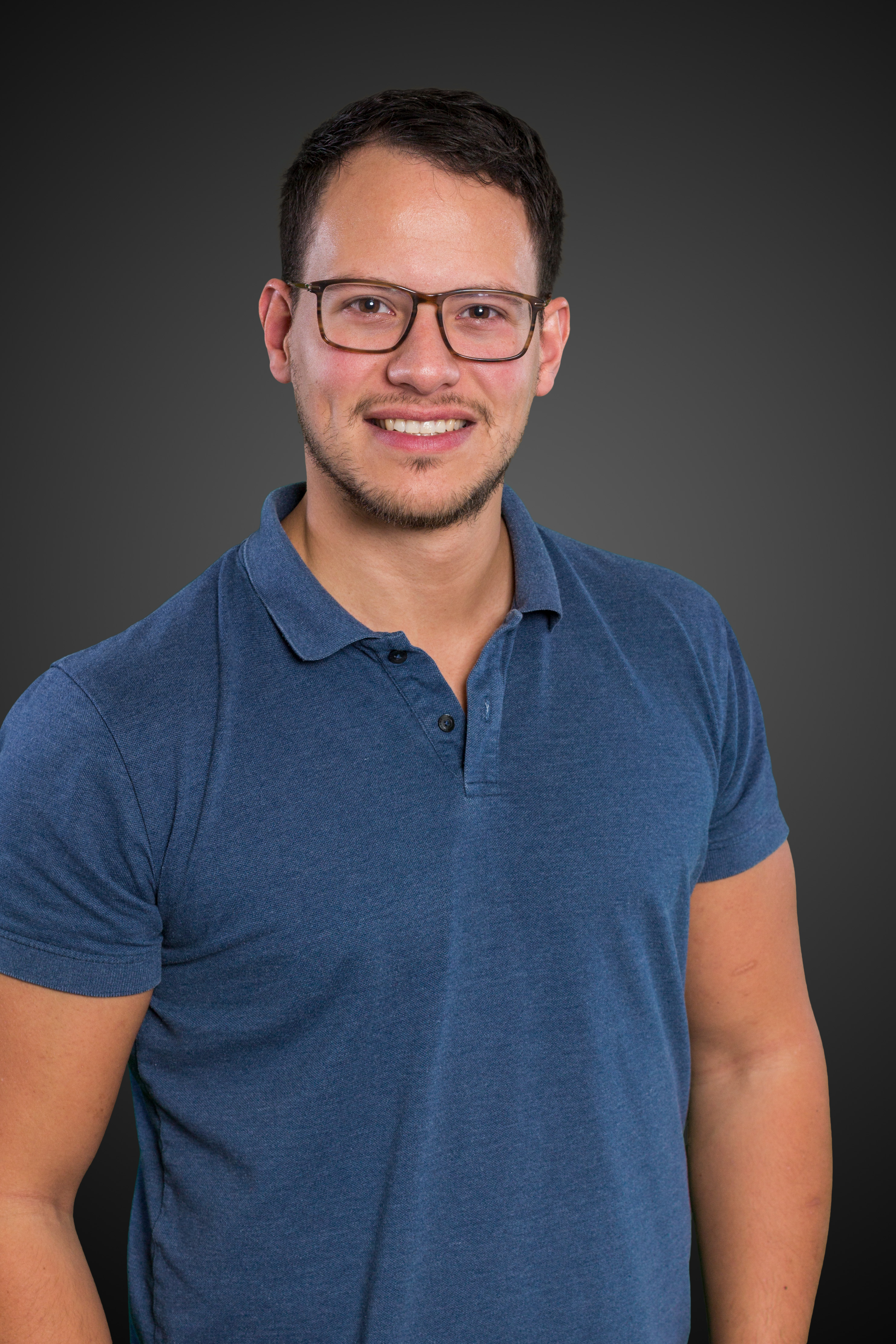 Contact
Institut für Statistik

Ludwig-Maximilians-Universität München

Ludwigstraße 33

D-80539 München

Room 344, 3rd floor

Phone: +49 89 2180 3196

Stefan.Coors [at] stat.uni-muenchen.de
Research Interests
Machine Learning
AutoML
Ordinal Regression
You Can Find me on
References
Hilbert S, Coors S, Kraus EB et al. (2021) Machine Learning for the Educational Sciences.

psyarxiv.com/3hnr6

.

Pfisterer F, Coors S, Thomas J, Bischl B (2019) Multi-Objective Automatic Machine Learning with AutoxgboostMC.

Lang M, Binder M, Richter J et al. (2019) mlr3: A modern object-oriented machine learning framework in R. Journal of Open Source Software 4, 1903.
Goerigk S, Hilbert S, Jobst A et al. (2018) Predicting instructed simulation and dissimulation when screening for depressive symptoms. European Archives of Psychiatry and Clinical Neuroscience.

https://doi.org/10.1007/s00406-018-0967-2

.